the aligned life
Digital Memberships & Programs by Align Brooklyn
Starting at just $59 per month, we have membership options created to fit your goals, lifestyle and budget. Let us design a membership just right for you. Get started on our free trial or reach out to us at frontdesk@alignbrooklyn.com with any questions.
Align Digital 100+
With this month-to-month membership you receive a fresh selection of classes, tutorials and education curated by Dr. Brown each month. Follow our cairn model to ensure you truly optimize your wellness and feel the results. This monthly membership includes over 100 classes and at least 1 self directed challenge or wellness each month. Challenges and programs range from strategies to optimize sleep to fitness challenges designed to take you to the next level.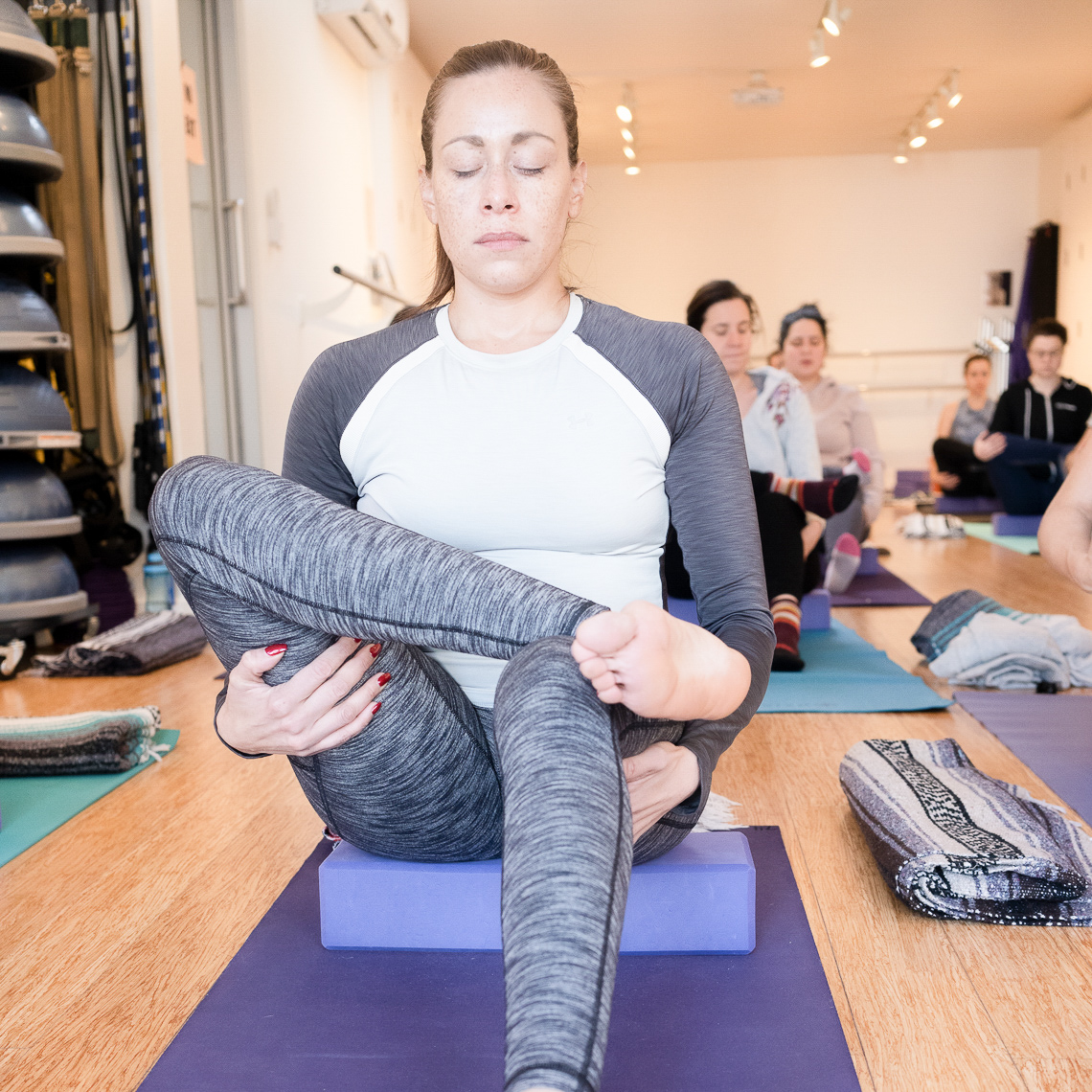 90 Day Wellness Journey
Ready to optimize your wellness with expert guidance? Your 90 Day Wellness Journey is a doctor-designed wellness program packed with expert guidance, holistic health coaching, personalized nutrition and fitness, unlimited digital classes, access to our virtual community, customized goal setting for health and wellness — and personalized coaching every step of the way. Whether you've been struggling to find the time to prioritize your self care or stay on track with your wellness goals, this program is designed to revitalize your motivation and support you at each stage of your wellness journey.
Choosing Health
Our Choosing Health program is a doctor designed and supervised custom coaching program designed to take you from your current level of metabolic health to your personal next level – whatever that may be. You will work one-on-one with Dr. Brown to improve and correct any metabolic health related issues from body composition to blood sugar regulation to energy and mood. Your program will be co-created by you and Dr. Brown to unfold over the course of 6 months as a dynamic wellness journey.