If you're suffering from back and neck pain you have probably tried a lot of things. Have you:
Taken tons of Advil or gotten a prescription for something stronger from your MD
Been told it would go away if you just waited; then waited and waited for it to go away, only to find that it didn't or came back quickly
Tried stretching and foam rolling, but didn't have a real system to deal with your specific problem and so gave up – with limited benefit
Changed your pillow or spent thousands on a new mattress, only to wake up in even more pain
And I bet you've probably been to more than one chiropractor and perhaps even tried surgery
I've seen it all before. You are not alone – and it's not your fault.
All these methods fail and they fail for the same reason: they don't correct the underlying root cause of the pain.
This is why I am sharing my system to end your pain today.
There is nothing more debilitating than chronic back pain and millions would agree. In fact back pain is the second biggest reason for calling out sick from work. Back pain effects every aspect of your life from bringing on a chronic bad mood to missing opportunities at work due to absenteeism and distraction to not being able to be active with your family.
On the other side of all you've been through is a pain free life, where you are able to move fluidly again and feel truly rejuvenated.
Dr. Brown's Posture Perfect Fascial Integration Program
Posture Perfect is the only back pain program that truly and completely addresses the underlying cause.
After 30 years of working with patients, I have found that my system works for 95% of my patients, because although they may have different manifestations, the cause is the same.
About Dr. Brown
Hi! My name is Dr. Brown. I am a Licensed Chiropractor, Certified Chiropractic Sports Physician, Certified Clinical Nutritionist, Certified Yoga Instructor and Certified Personal Trainer.
I have spent more than 30 years helping patients end pain. I pride myself on "firing myself," as a chiropractor by teaching patients how to get out of pain and stay out of pain.
In addition to being a National Board Certified Chiropractor licensed in New York, New Jersey and California, I also underwent 100 additional hours of graduate training to become a Certified Chiropractic Sports Physician, specializing in sports physiology and injuries.
I have appeared on the CBS Morning Show, Lifetime TV and E! TV, as well as in Bride's Magazine, Conde Nast Sports for Women, and Los Angeles Health & Fitness Magazine.
The System You Need to End Pain
Understand The Stakes
Did you know that years of poor posture is linked to heart disease? In a 20 year study of 4000 men in London researhers found that men who experienced posture related deviation and height loss were at 64% greater risk of heart disease. And this is really just the beginning of the little known side effects of poor posture.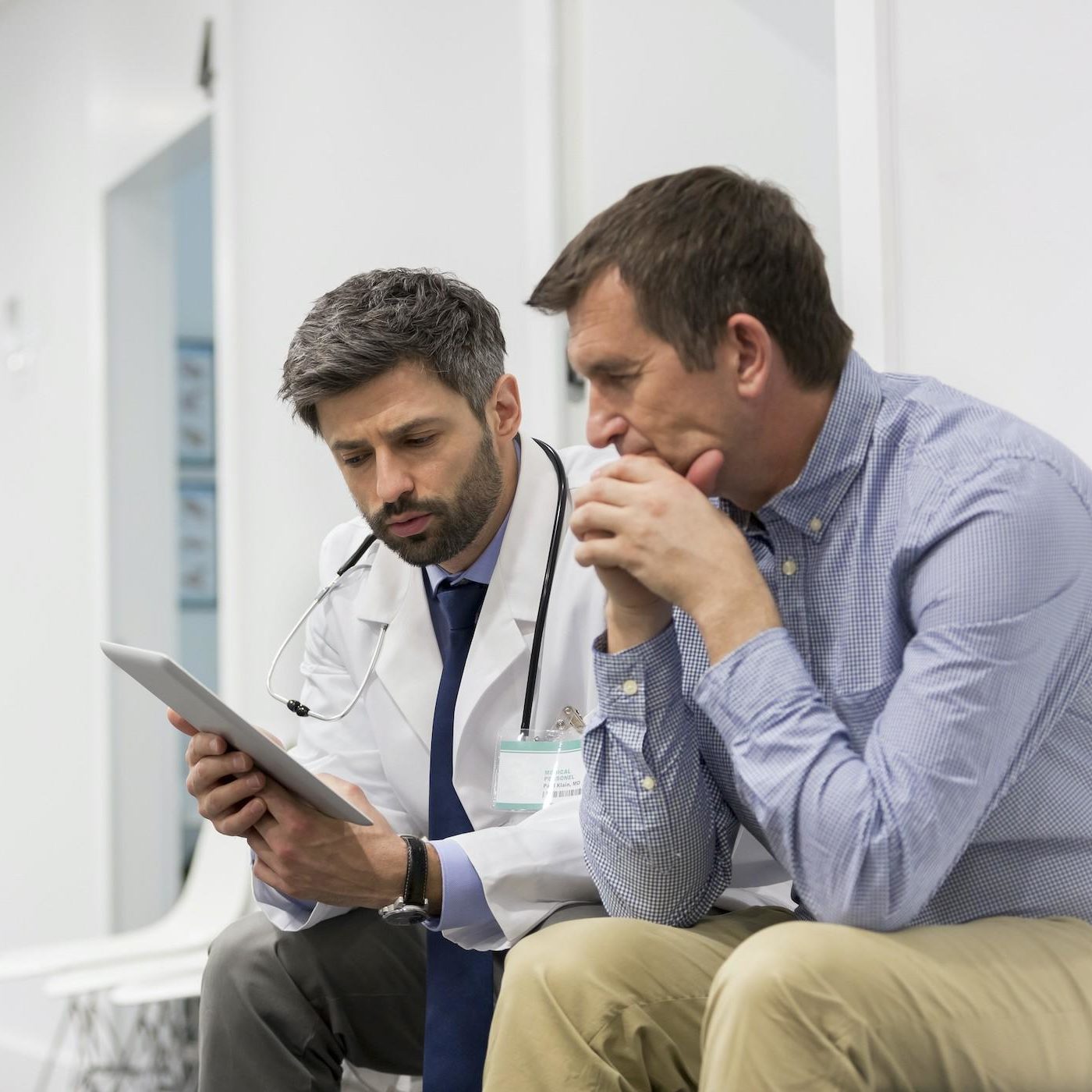 Build Better Habits
Posture is a habit that can be changed with consistency, expertise and support. Your program starts with a complete posture, ergonomic and wellness evaluation with Dr. Brown. You receive a rehabilitation program customized to your specific needs.
Optimize Your Workspace
Poor workspace set up is a key cause of a recurring back or neck issue. You will work with Dr. Brown to optimize the ergonomic set up of your work space.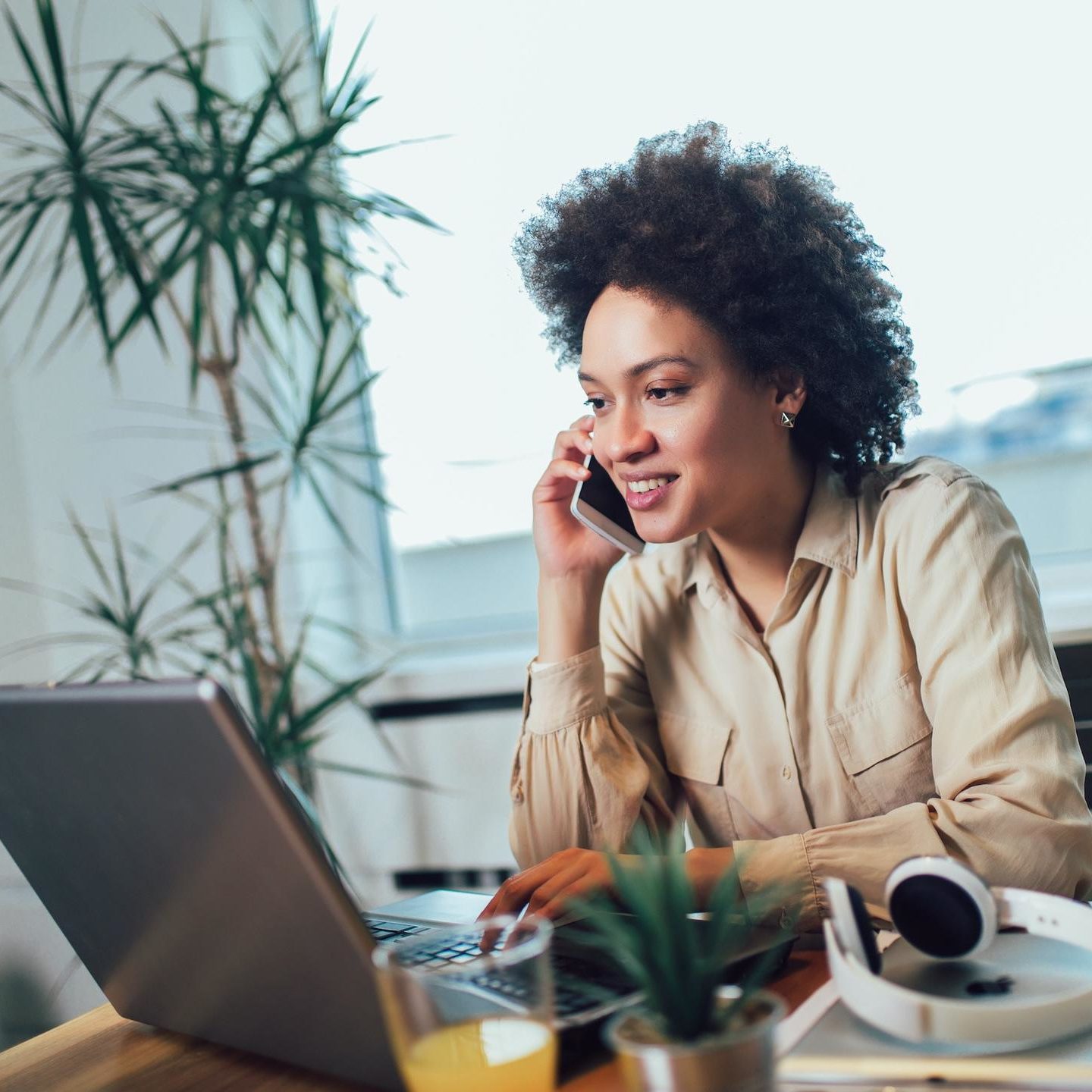 Restore Your Myofascia
A little known source of back pain relief is a relatively simple, but systematic process, for healing your myofascia. Up until recently this tissue that covers your organs, muscles and lies beneath your skin was misunderstood. We now know that myofascia is slow to change tissue that is impacted by certain movements and nutrition.
Correct Orthopedic Conditions
In my more than 30 years as a practicing chiropractor, I have found that 95% of patients have one of a handful of common conditions. We will address your individual manifestation of poor posture and movement patterns through rehabilitative exercises.
Effectively Manage Stress
We all know that stress is a killer, and we are constantly told to reduce it – but how? You will learn a simple technique to break the stress cycle and alter the physical patterns of stress that are imprinted on your body.
Get Support & Stay Accountable
To change your posture, correct underlying problems, and end pain, you need to be consistent. Dr. Brown provides weekly progress check ins to help you stay on track.
Your Program Includes:
✔️  Complete Initial Evaluation with Dr. Brown including posture and ergonomic analysis
✔️  Custom rehabilitative exercise program
✔️  One-on-one coaching sessions with Dr. Brown
✔️  Weekly Progress Checks
✔️  Daily education on Back Care and Posture
✔️  Unlimited Access to Dr. Brown via messengering
✔️ Money Back Guarantee
join
Complete my free screening to find out if this program can help you.
Every journey begins with the first step.