About Our Studio
Align Brooklyn is a boutique wellness studio offering mindful practices including yoga, Pilates, barre, HIIT, chiropractic and nutrition to increase your functional vitality. Our array of classes are centered around one theme: alignment of body, mind and heart. The synthesis of strength, core stability, flexibility, cardiovascular fitness, balance, optimal nutritional status, and mental awareness creates wellness. Align Brooklyn is owned by a chiropractor, who specializes in sports injury and performance, and so we are able to provide clients with the highest quality fitness and wellness science available.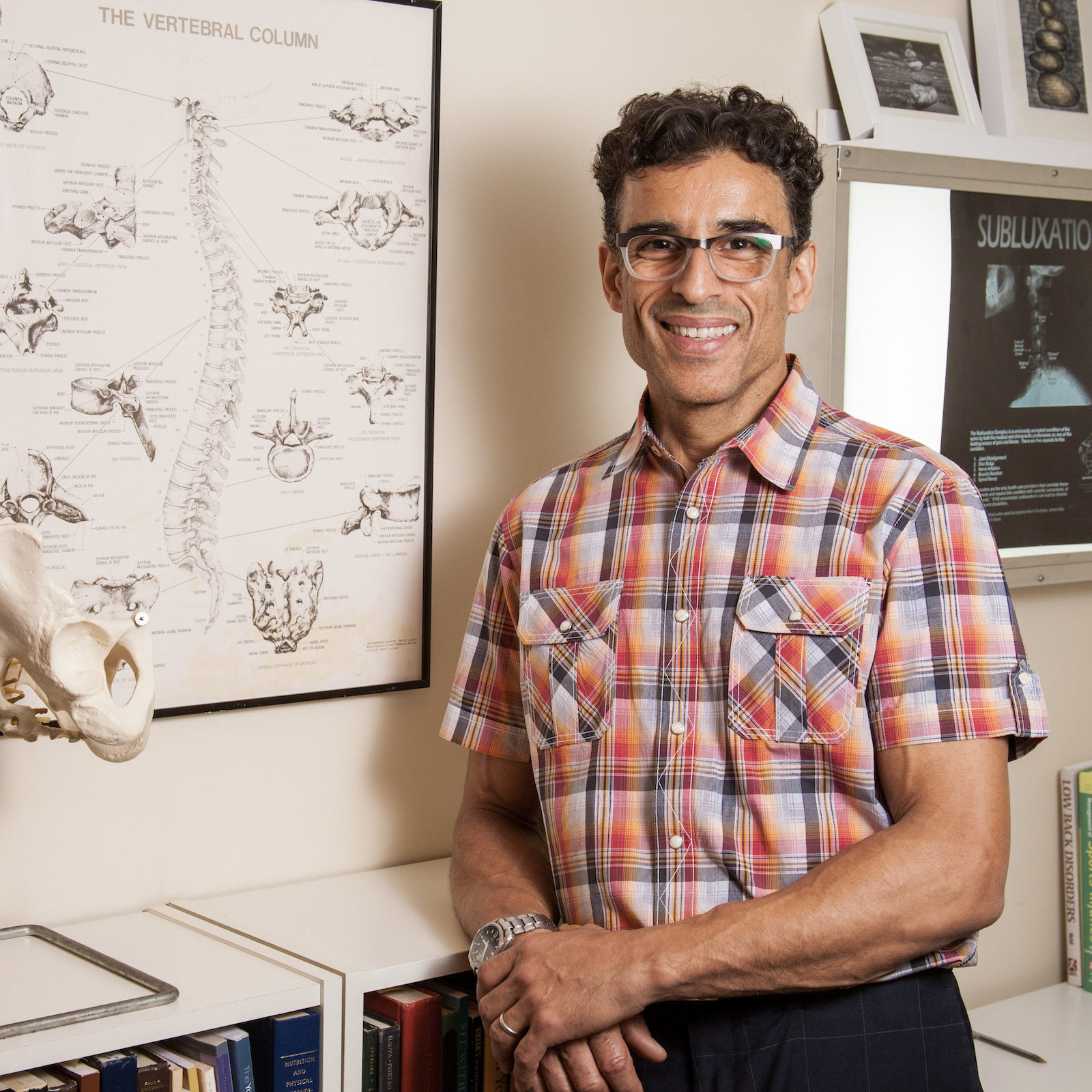 About Dr. Brown
Hi! My name is Dr. Brown. I am a Licensed Chiropractor, Certified Clinical Nutritionist, Certified Chiropractic Sports Physician, Certified Yoga Instructor and Certified Personal Trainer. As long as I can remember, my life has been about health and wellness. As an athlete, I became intimately aware of the interdependence and interrelationship of behavior, diet and attitude with overall health and well-being. I discovered that the more in sync that these factors are, the better my performance both on and off the field.
As a practitioner in the field of functional healthcare, I view the client as a unique individual with a unique lifestyle, and thus unique needs. For more than 30 years I have helped thousands of clients achieve greater vitality and live more productive lives.
philosophy
A Complete Program
We offer an array of classes centered around one theme: alignment of body, mind and heart. The synthesis of strength, core stability, cardiovascular fitness, flexibility, balance, optimal nutrition status and mental awareness creates wellness.
We believe that a balanced, science-based, functional wellness program will not only maximize results in the short term, but will enable you to live happily and productively throughout your life.
We invite you to find your personal dynamic balance by consciously choosing the building blocks to put in your wellness bucket based on your individual goals and needs.
Although all of our classes contain elements of strength, cardio, core training, flexibility and recovery, each class emphasizes one element more than the others. Finding your personal dynamic balance takes experimentation, and it changes over time. Need help? Just stop by the front desk or email frontdesk@alignbrooklyn.com.